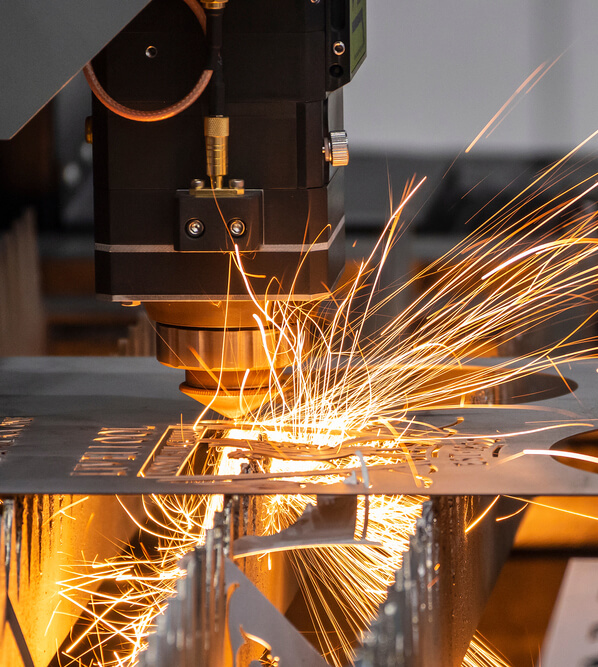 Fast and precise cutting of metal up to 15mm thick
A true revolution in metal cutting was brought by the fiber laser. It is a special kind of solid laser. In it, the medium of active amplification is an optical fiber doped with rare elements. These elements are earth, erbium, ytterbium, neodymium, dysprosium, praseodymium, thulium and holmium.
The active core material is excited by light energy from the diode pump so that directed light is emitted along the fiber. It then transitions into an inactive fiber. In this way, the creation of laser light is ensured without the consumption of expensive technical gases.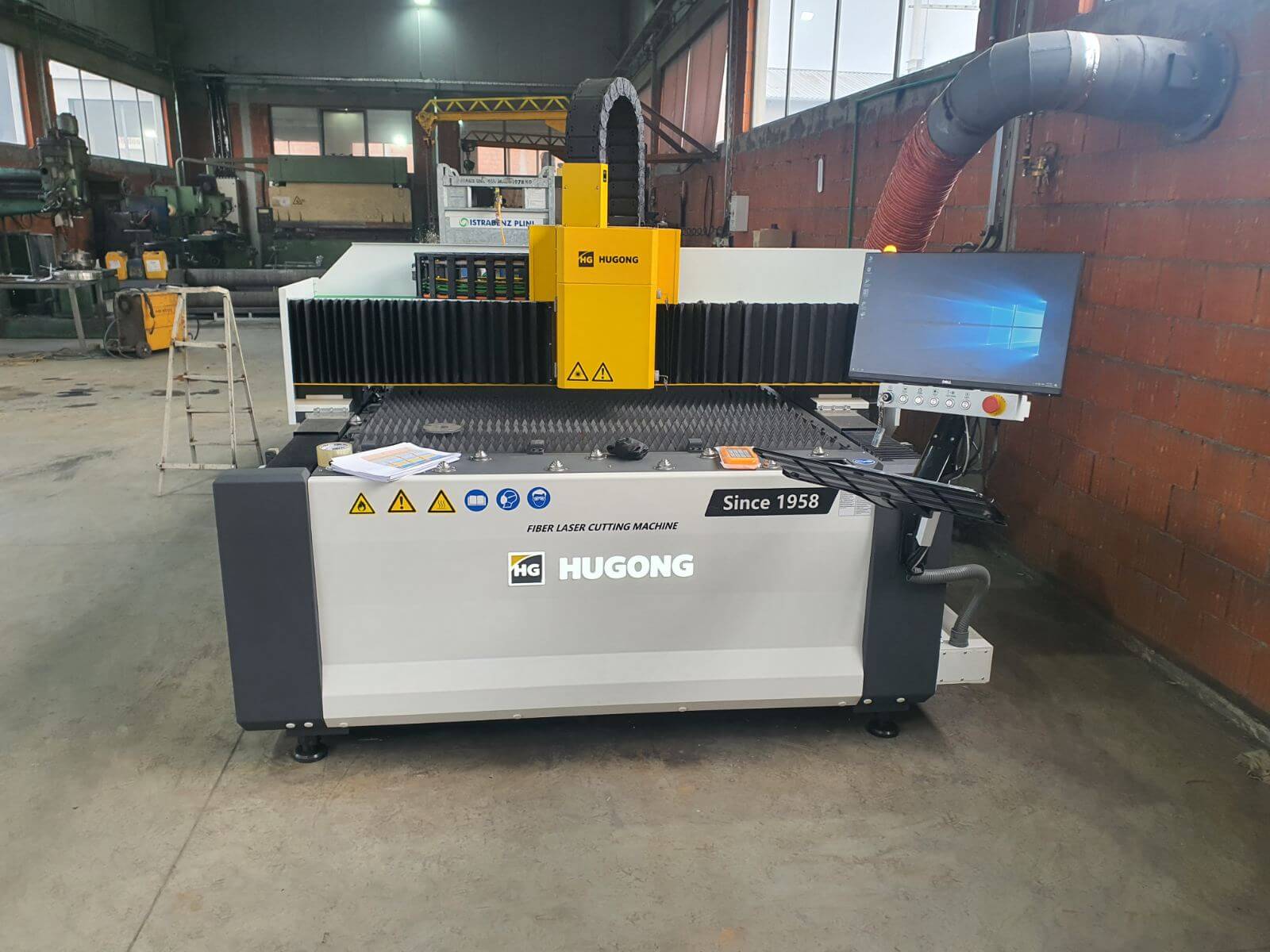 If you have any questions about laser metal cutting, feel free to fill out the form below and we will answer you as soon as possible.